Contact O'Bryant & Associates
It is important to feel you have control over your future. At O'Bryant & Associates, we offer our experience and knowledge to help you design your own strategy for financial independence.
Contact us today to schedule a no obligation conversation! Call us at 731-986-3445 or connect with us online by completing the form below. We will NOT share your information with anyone. Please note, we have a client minimum of $300,000 in investable assets.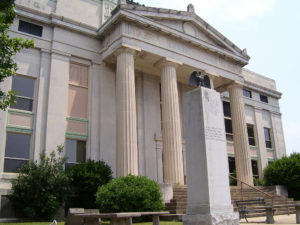 O'Bryant & Associates
Huntingdon Office
235 Veterans Dr. North | Huntingdon, TN 38344

Jackson Office
1030 Greystone Square | Jackson, TN 38305
O'Bryant & Associates
Huntingdon Office
235 Veterans Dr. North | Huntingdon, TN 38344

Jackson Office
1030 Greystone Square | Jackson, TN 38305