About O'Bryant & Associates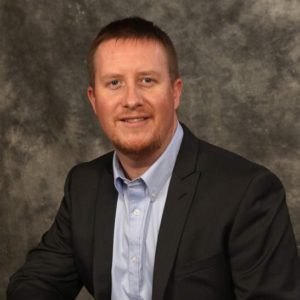 O'Bryant & Associates, Inc. is a Registered Investment Advisory firm in the state of TN. At O'Bryant & Associates, we believe that financial markets are efficient and will teach this concept as the basis of management of your investment portfolios. As such, we will refrain from recommending strategies that involve any variations of stock picking, market timing, or reliance on past performance of an investment.
Why a coach? A coach enables you to make prudent decisions about how much volatility and risk you want to incorporate into your portfolio. A good coach will enable you with tools and training to truly understand and measure diversification in your portfolio. Some common results that I see from the traditional financial planning process are fear, anxiety, confusion, complexity, and a reduced ability to take action on your own behalf. A coach helps you sort through all these very complex issues and maintain long-term discipline around the investing process. The solution is a coach that will educate and enlighten, creating clarity and confidence that can lead to peace of mind. You do not need to know everything if you have a coach teaching you the right things!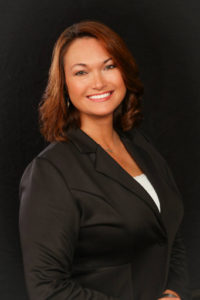 Tanya O'Bryant
Vice President
Tanya O'Bryant is Nathan's wife and the Vice President of O'Bryant & Associates.  She has been with the firm from the start and has been a major reason that the firm has grown to what it is today.  She handles the daily office operations of the firm.  If you need something, she can get it for you.
At O'Bryant & Associates, helping you achieve your vision for retirement is our number one goal. We work closely with you to objectively assess your individual retirement strategy, and help provide solutions tailored to your needs. O'Bryant & Associates are proud to be independent financial professionals.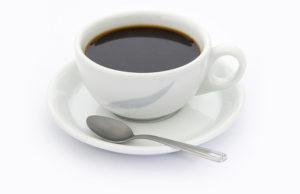 We take a personal approach and offer a high level of service paired with years of experience, comprehensive resources and support, objective and in-depth knowledge. Through our dedication to service, O'Bryant & Associates creates value for our clients resulting in innovative retirement solutions that cater to their individual needs, goals and vision.
If you would like to have a conversation about your retirement strategy, please contact us online or call our office at 731-986-3445. We have an office in Jackson and Huntingdon and can schedule a time and location that's convenient for you.  There's absolutely no cost or obligation.